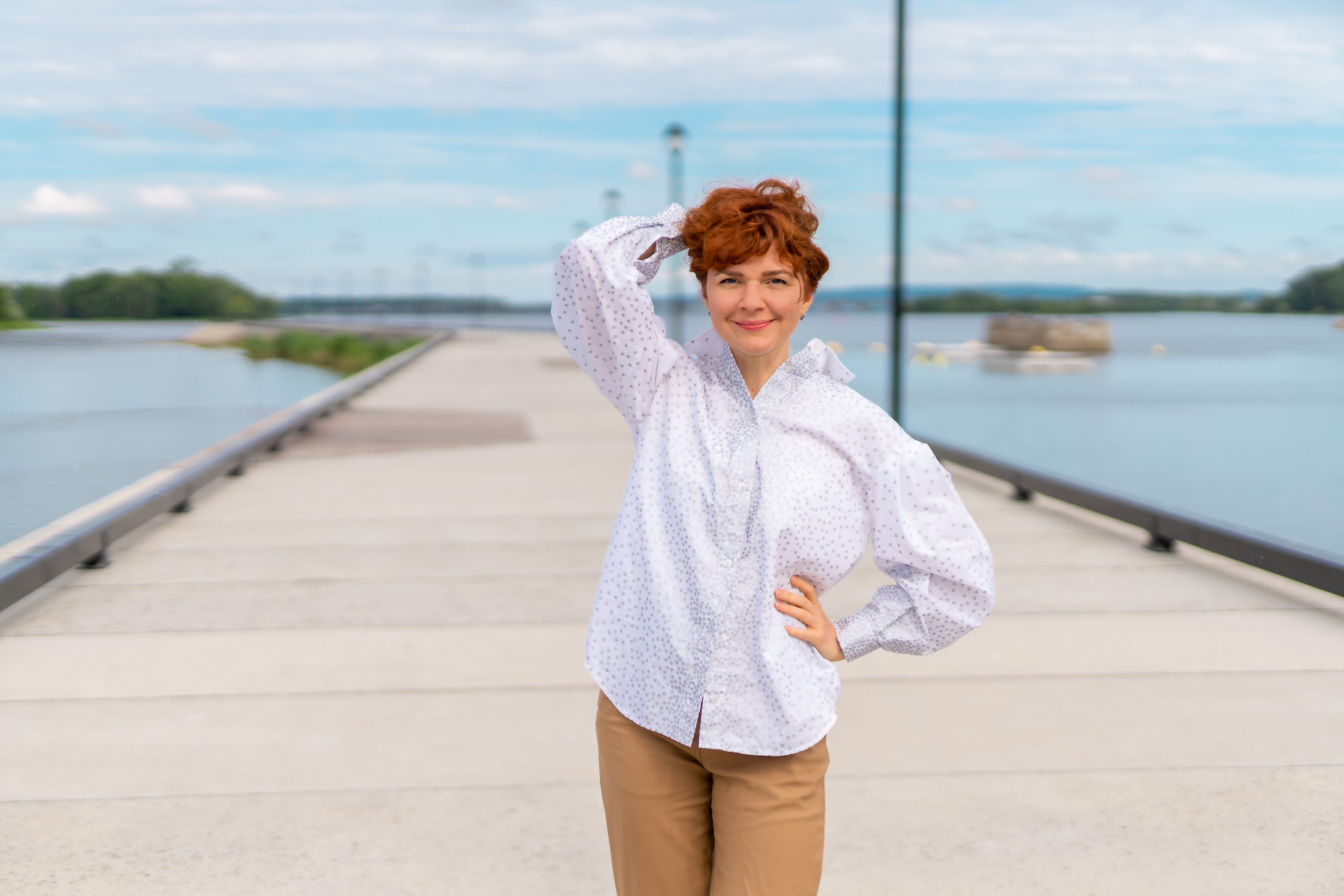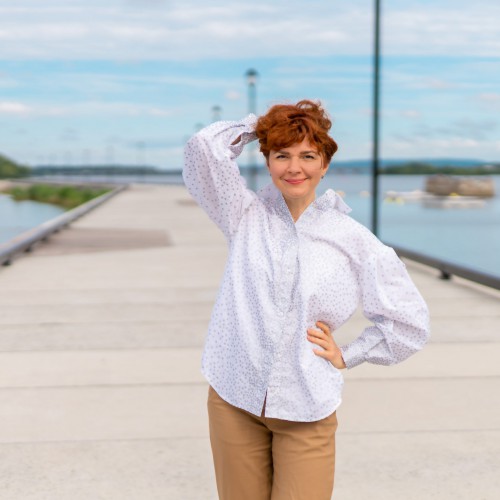 Tetyana Tsomko
Through her professional and personal parcours, Tetyana has encountered many immigrants. She learned from some accomplished, successful individuals and paid forward to those who were in need. In the summer of 2020, she has decided that she could be a lot more helpful if she had a platform to provide encouragement, support and services and a team of like-minded individuals. Thus, the I'MMIGRANT was created.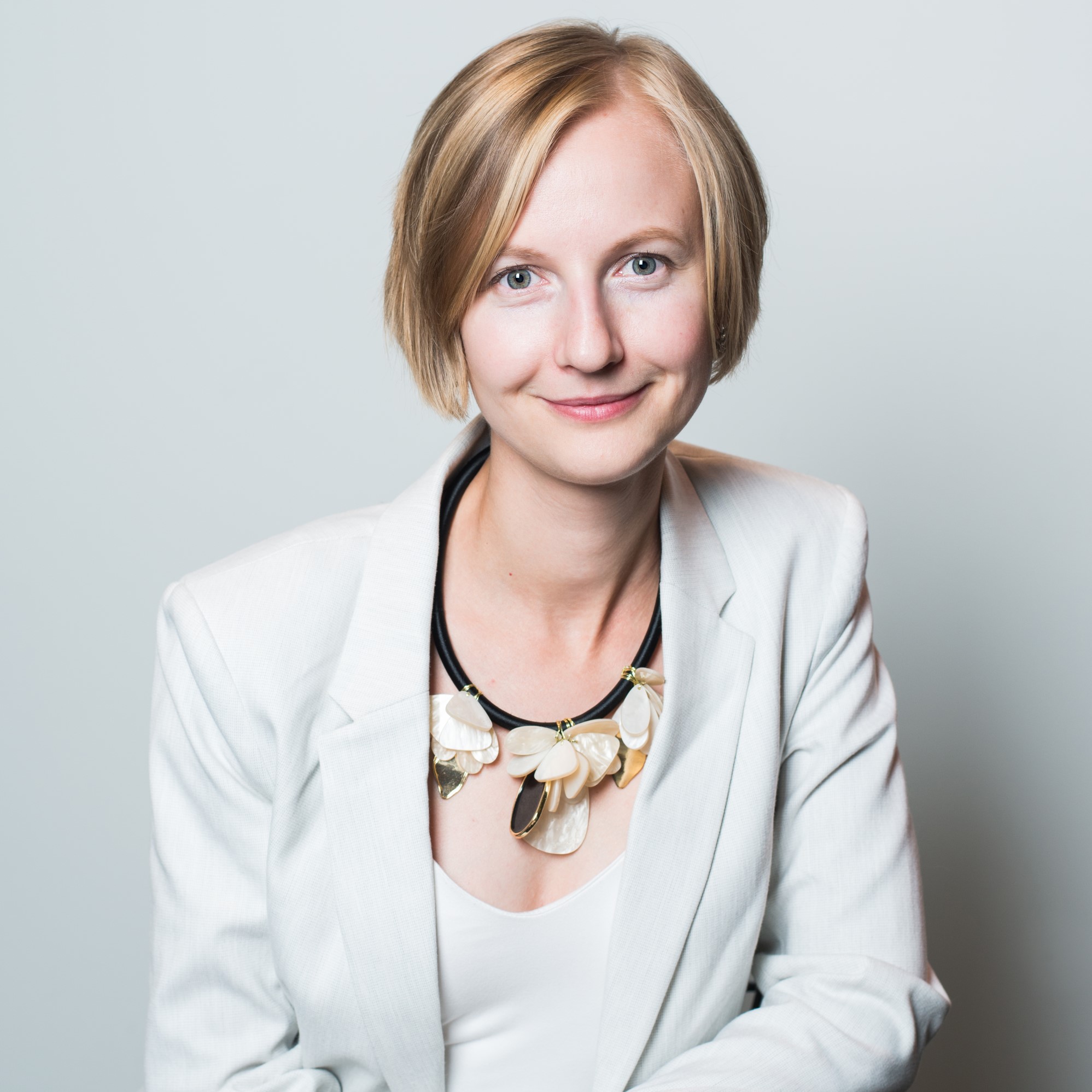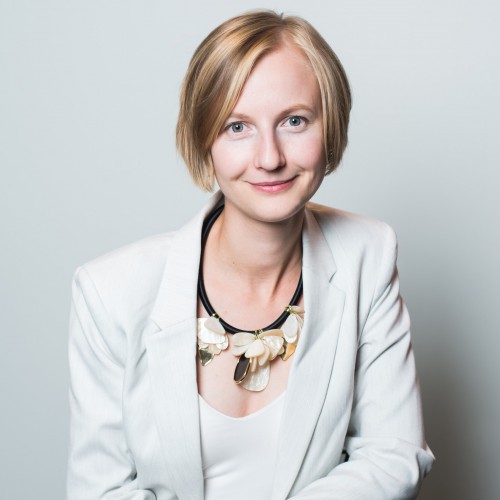 Vira Seletska
Vira Seletska is the author and the leader of the Metamorphosis -- a project which highlights the professional success of the immigrants in Canada. Some brave career choices get expressed through Vira's artistic vision to inspire the new-comers and to convince them that anything is possible. The Metamorphosis proves that immigrants are brilliant in their perseverance and creativity. Vira actively joined the team since she knows what an immigrant's life feels like. Not that long ago, she came to Canada with her family. They were immigrants as well. Back in Ukraine, Vira was a translator. In the new country, she became an interior designer and had her first book published. Now, she is striving to make other new-comers feel confident and ready to change their lives for the better.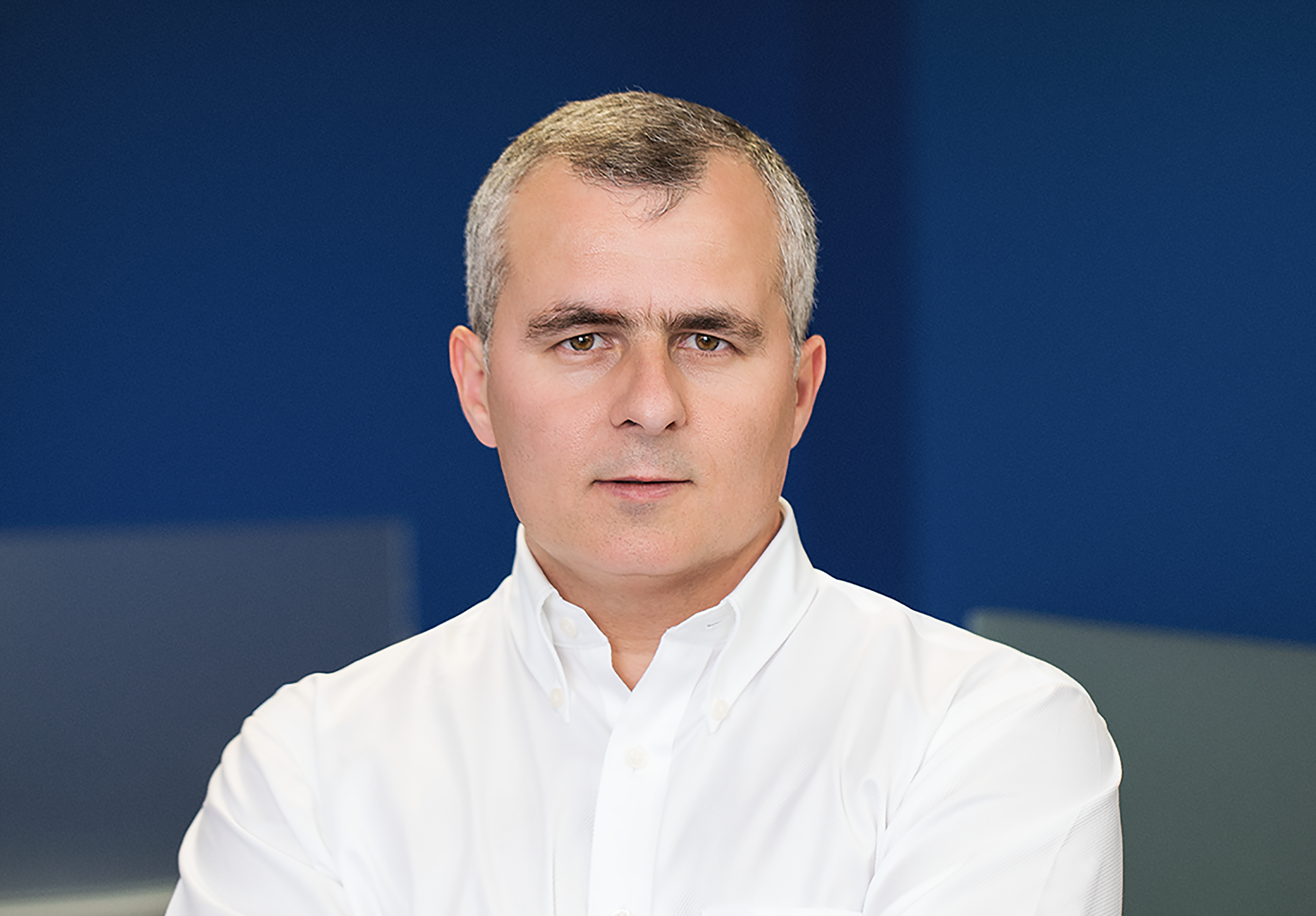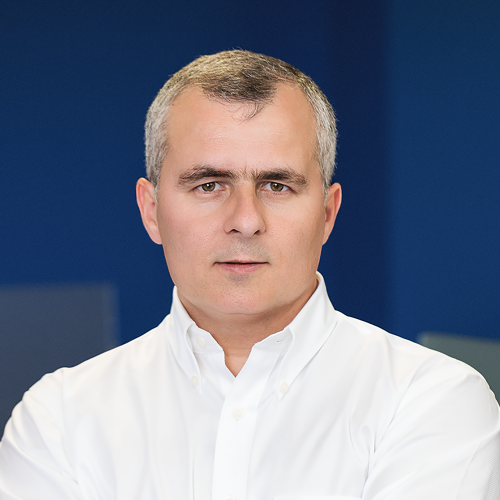 Viorel Margineanu
Both in the Quebec media landscape and in the circles of media professionals in Eastern Europe, Viorel is known as a craftsman of a series of media projects. He is a creator with strong taste for multicultural interferences. At the invitation of Tetyana Tsomko, he became part of the IMMIGRANT initiative group in the summer of 2020. Viorel contributes directly to the elaboration of the concept of this project. In a short time, Viorel has assumed the role of producer for I'MMIGRANT's video interviews. From the process of video shooting, editing, to the creation of online distribution channels, he highlights the emotions and character of those invited to tell their stories in front of the camera.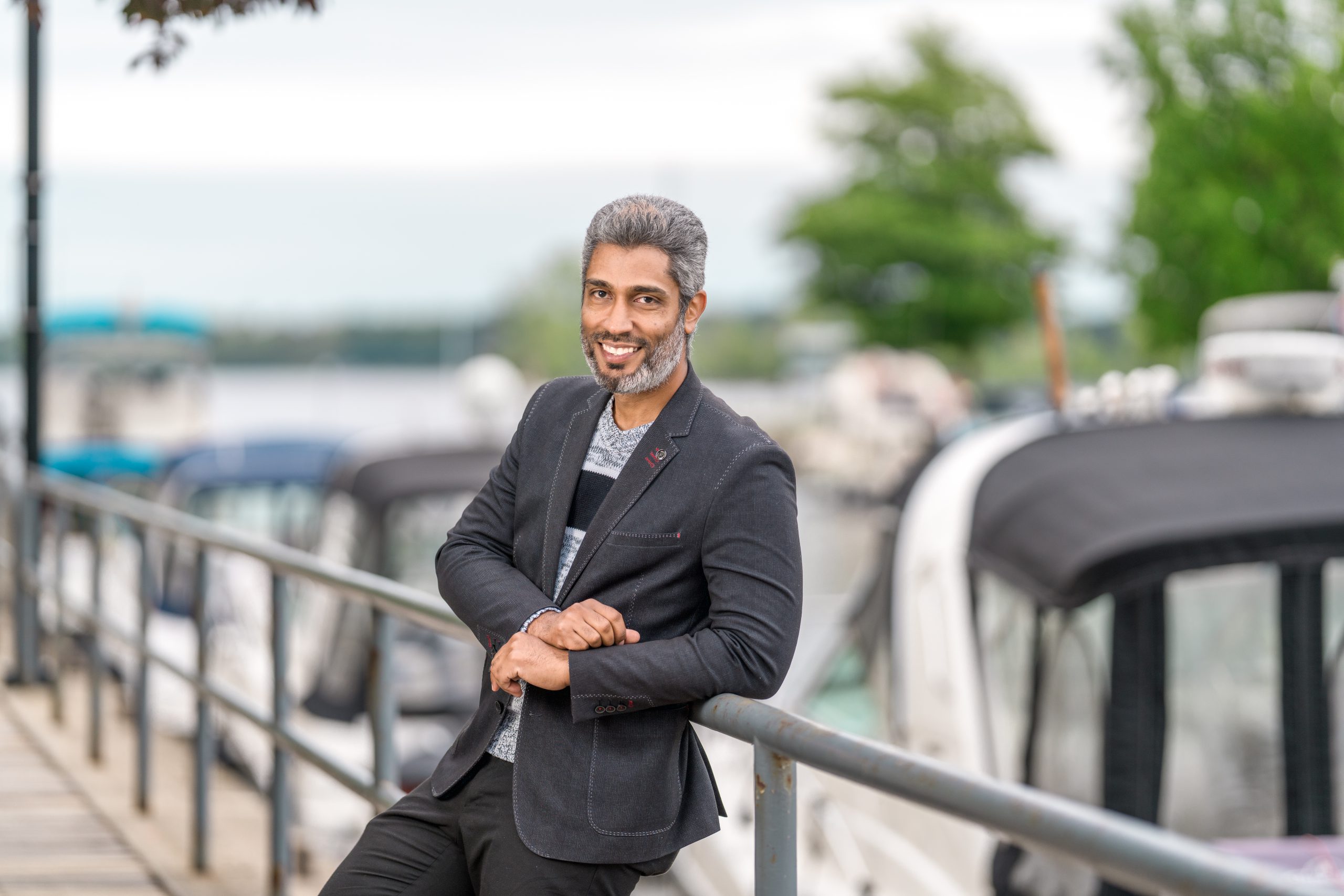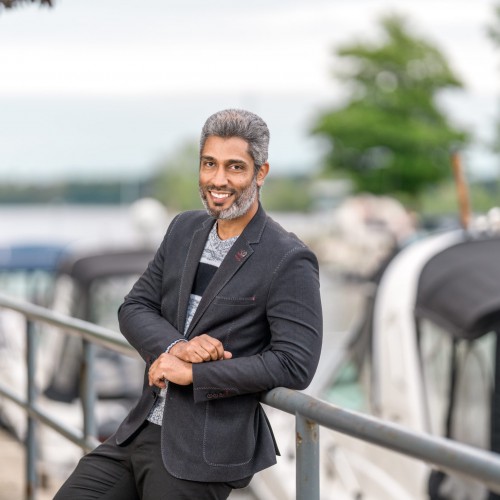 Robinson Reyes
From a very young age, Robinson started working with international students to support them with their second language studies and help them adapt to a new culture and environment. He has had the experience of living/migrating to three different countries, giving him enough experience in the migration and adaptation process. Robinson has also authored more than ten books and loves learning new languages and cultures. In addition, Robinson is in charge of the I'mmigrant Podcast, a YouTube-based podcast that comes out every Sunday morning through the I'mmigrant Channel. Robinson completed an Engineering Degree and a Master's Degree in International Trading and Commerce in Dominican Republic and is currently pursuing a Certificate in Management from McGill University.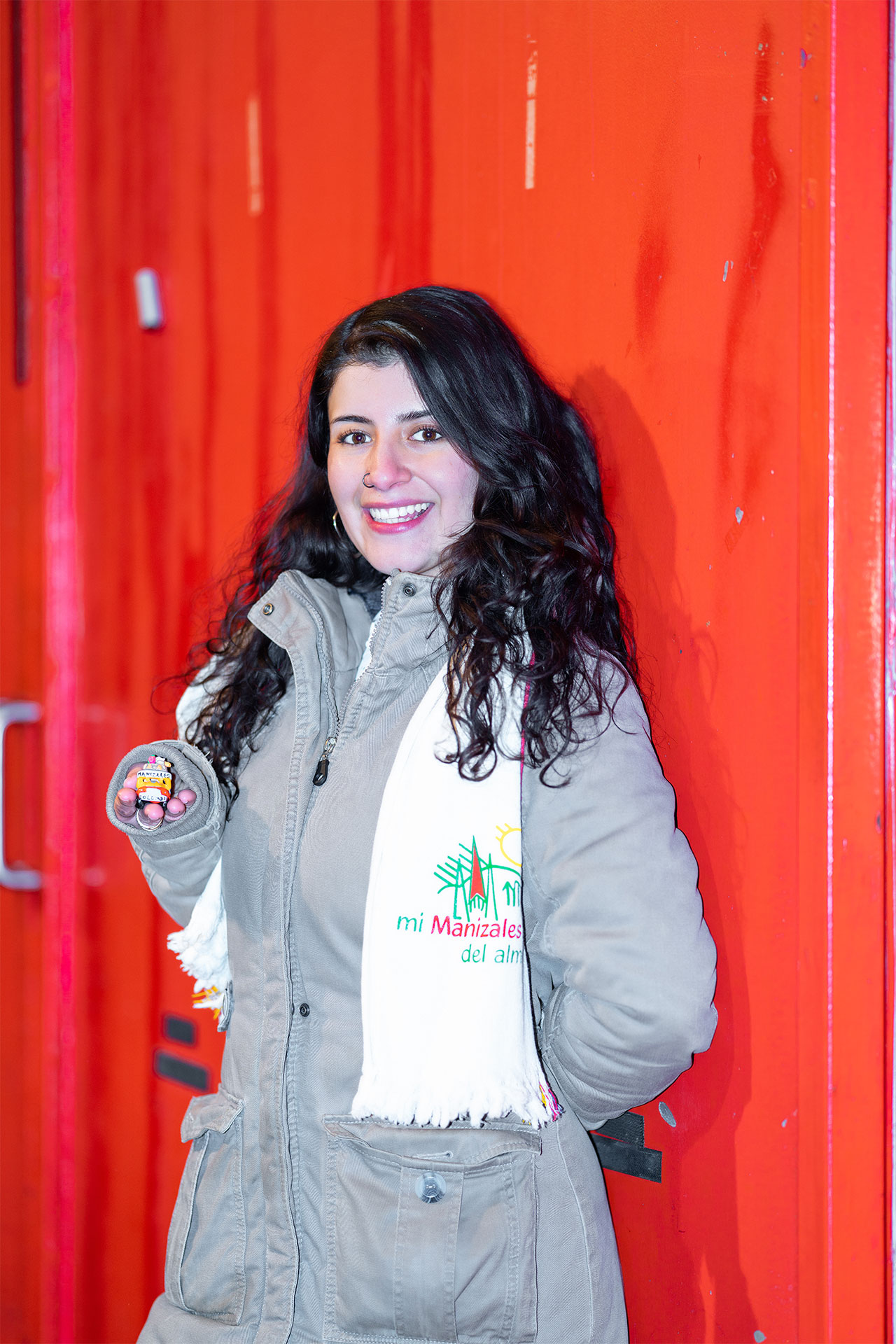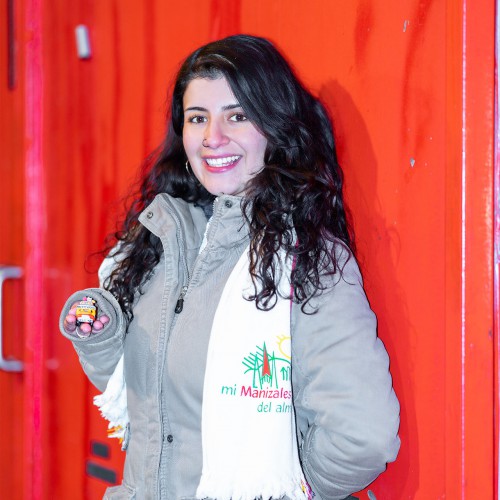 Manuela Nieto
Manuela was born in Colombia in one of the most active cities in the country. Working as a team for the common good is part of her identity. Her father was in the military and always taught her the importance of helping those in need. Alongside her mother and grandmother, they took care of wild animals living in the streets until they recovered, were ready for adoption or were able to go back into the wilderness on their own. When she went to college, she decided to join an organization that helps illiterate single mothers, who worked in a marketplace, with the chores and care of their children. Parallel to this, she also volunteered with animal rescue and care organizations. Currently, with I'mmigrant, she shares content on social media pages and collects life stories from new and old immigrants in Canada. As a newcomer to Canada, she enjoys learning, living, sharing and listening to the most amazing stories of those who decided to start their lives here.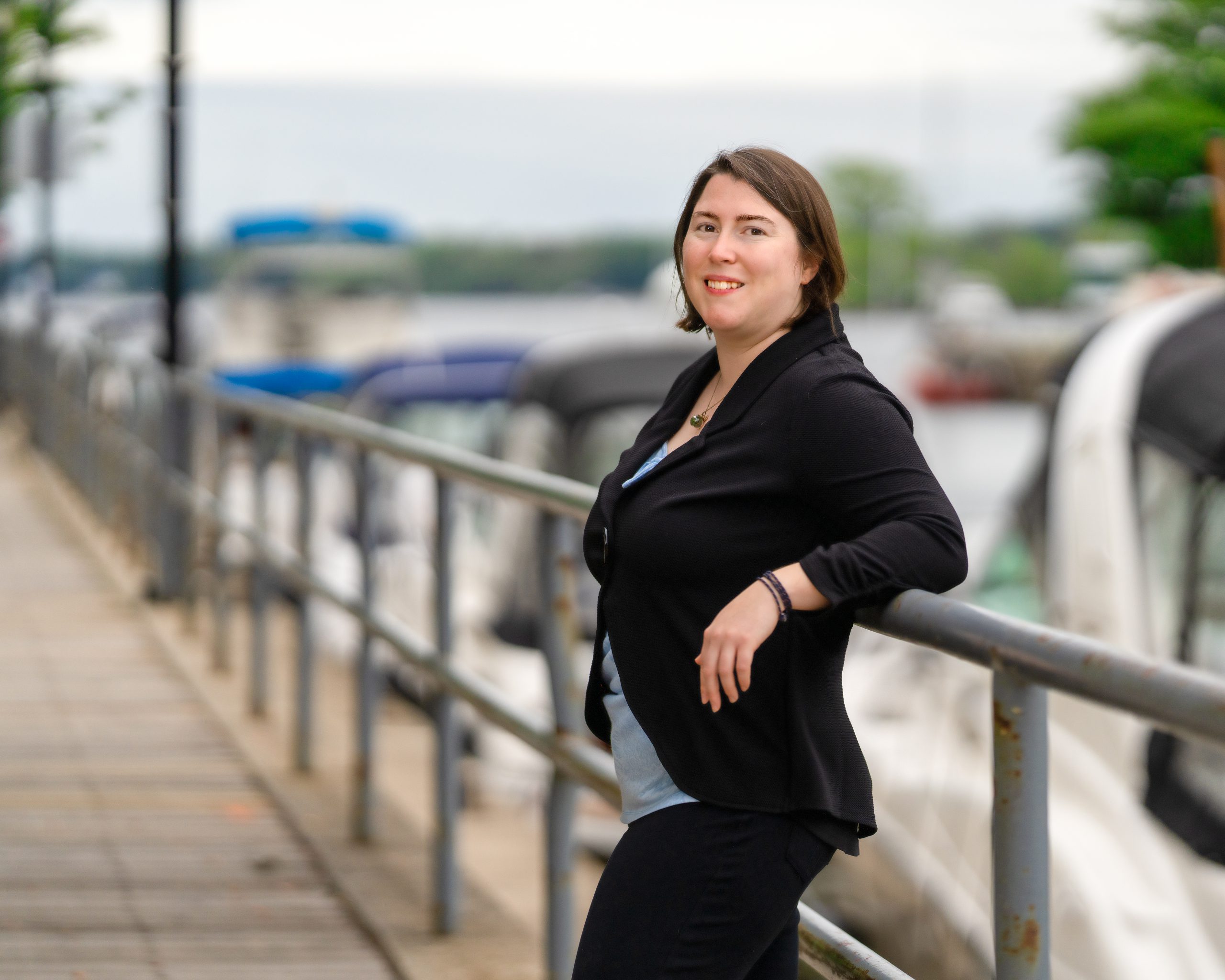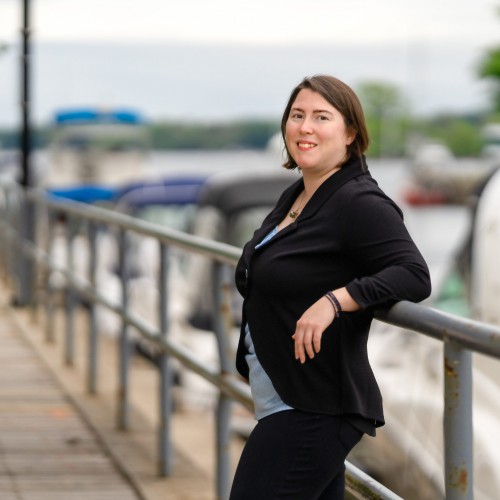 Gabrielle Deneault
Gabrielle is the French specialist for the I'mmigrant team. She oversees the proofreading and the editing in Molière's language. After her master's degree in translation, Gabrielle started to work for Lion Electric Co. as a grant coordinator as well as a translator for some translation firms. Determined and diligent, she encountered I'mmigrant while she was studying and fund herself drawn to the values and mission that are close to hers. Gabrielle also has a master's degree in didactic education and is passionate to help and to facilitate the transmission of knowledge.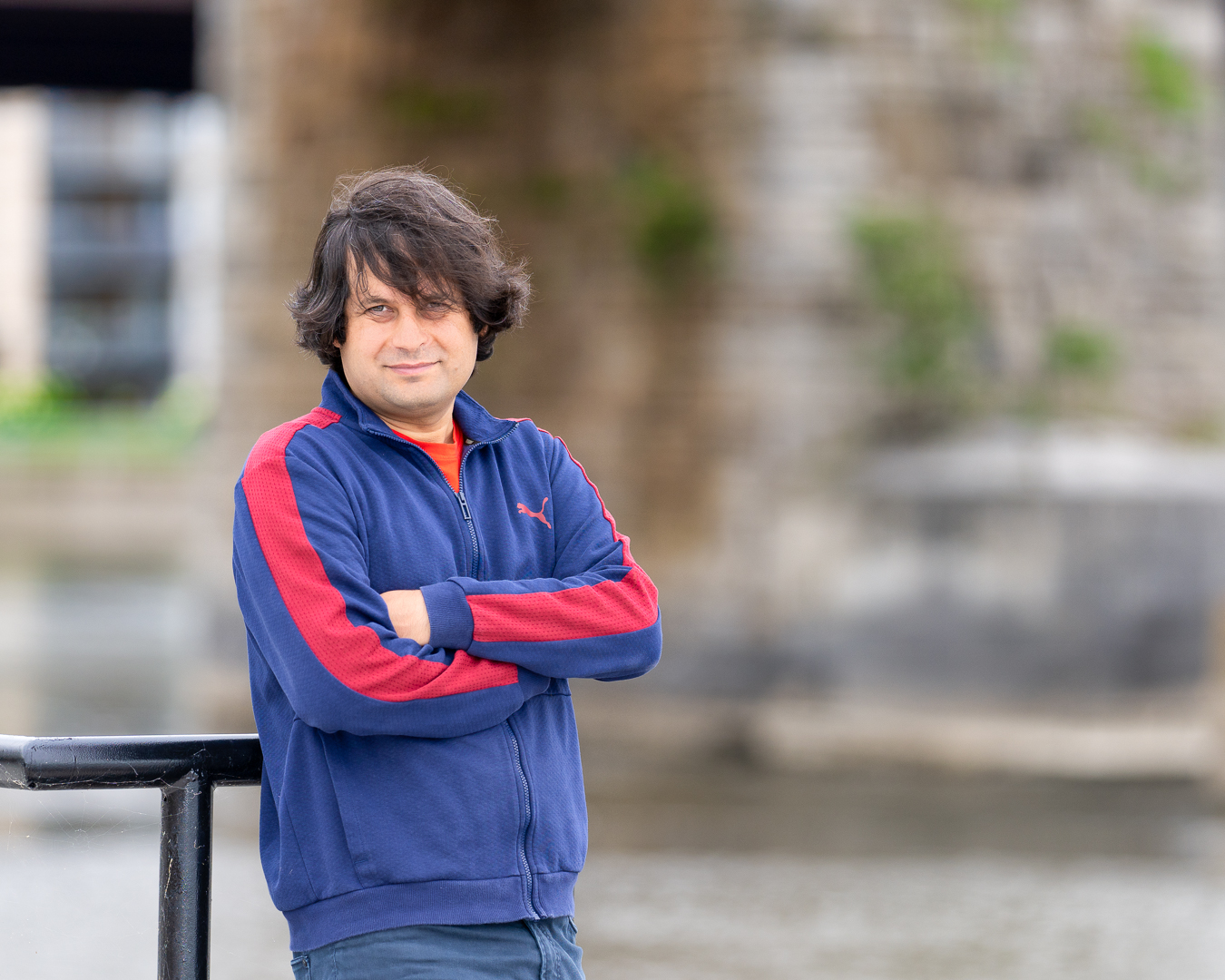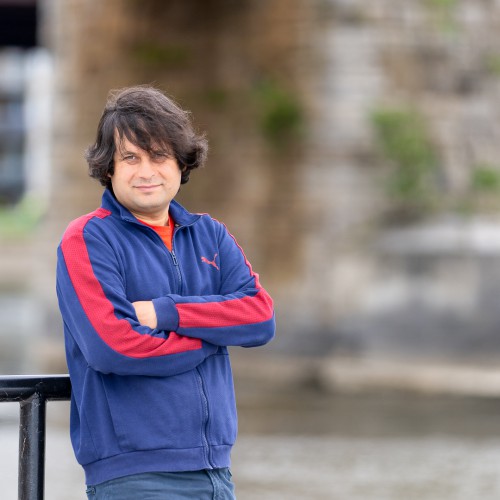 Hossein Oliabak
Photography is his true love and passion. His passion lies in his love for connecting with people. Hossein helps his subjects tell their stories through his beautiful images. He joined I'MMIGRANT to tell immigrant's personal stories in their new home. He shoots his images on a Sony A7RIV.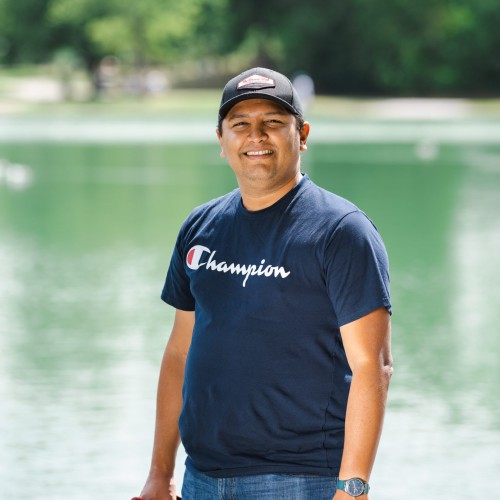 Ivan Ceballos
Ivan has a huge appreciation for cultures and exchanges with people from around the world. He's an avid traveler and likes to share his world view through photography. He's convinced that all cultures can get along if we respect our differences and appreciate the richness of other countries. He has participated in events with communities like the Japanese, Chinese and Ukrainian. His work with L'IMMIGRANT started with a project called Provinces of Canada, aimed to provide a view of places around the country, encouraging people to visit and discover.