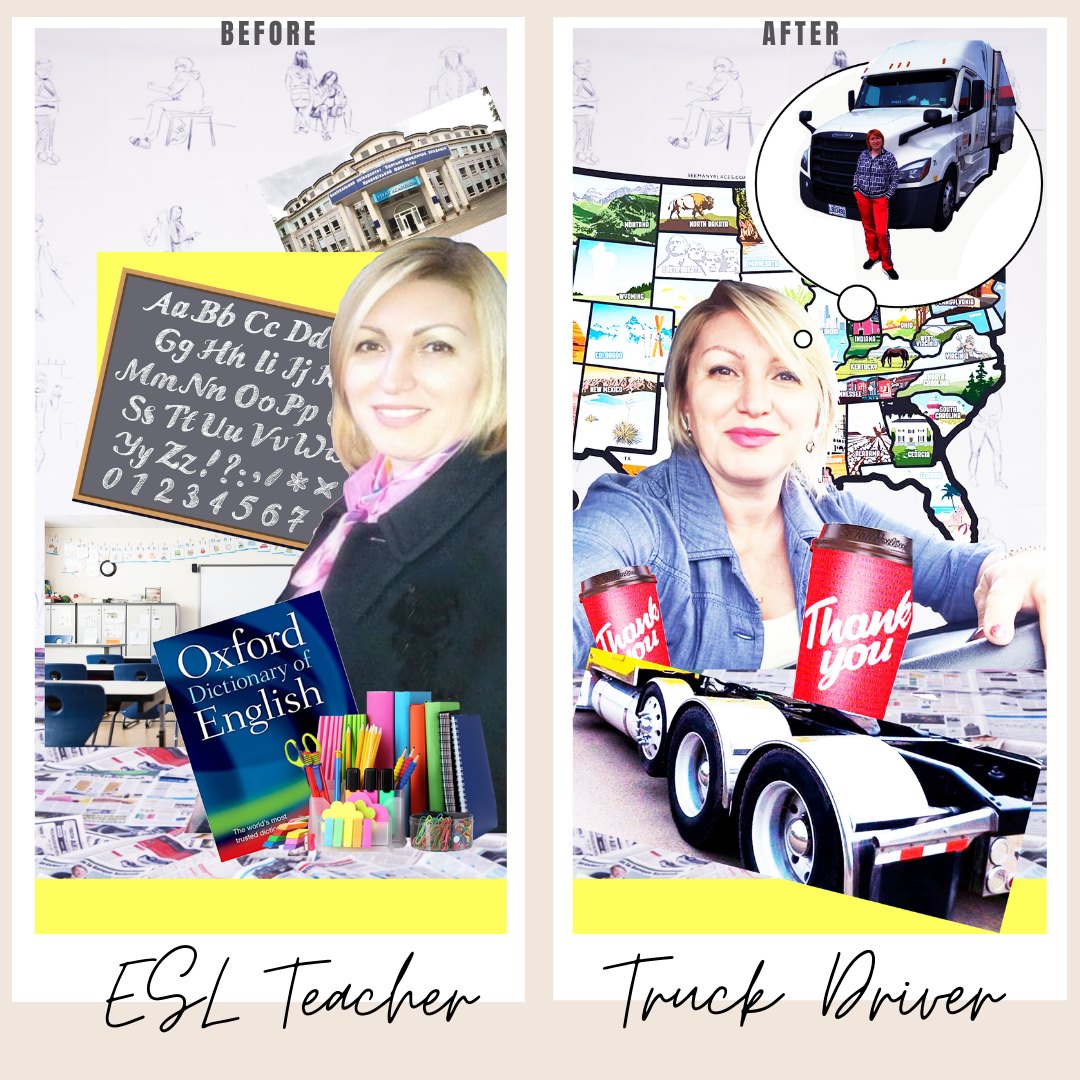 Post language: English
Hi, my name is Guzaliya and I come from the industrial city of the central part of Ukraine – Kryvyi Rih.
I have had a craving for travel since birth. My parents met in Odessa while working in the Black Sea Shipping Company on a passenger liner. Therefore, from infancy, I was often outside the house with them and could hear foreign languages. During my school years, I developed a passion for learning English and a love of teaching, which grew into a study at a pedagogical university, the faculty of English language and literature and a wonderful 20 years working at schools and a law academy, teaching English.
I especially liked the Country Studies course, where we studied the English-speaking countries of the Commonwealth in detail with my students, or we took part in the international video conferences with students from all over the world.
When the moment to immigrate to Canada came, I was thinking for a long time what I would like to do next in my life. As we all know, Canada is a country of freedom of choice and opportunity, and so I decided to combine travel and English, and as a result, I got an alternative trucker profession.
Frankly, without the support of my husband (and we work as a team) I would not have dared to take such a turning step.
Our destination is the USA, mostly California, from where we bring fresh vegetables, fruit and berries to the residents of Montreal. For a year of work, despite the pandemic (and taking all the important safety measures), I visited more than 30 US states. I was able to see a lot that I had previously told my students about.
For me, moving to Canada was the moment when dreams come true, the dreams that could have seemed unrealistic before.