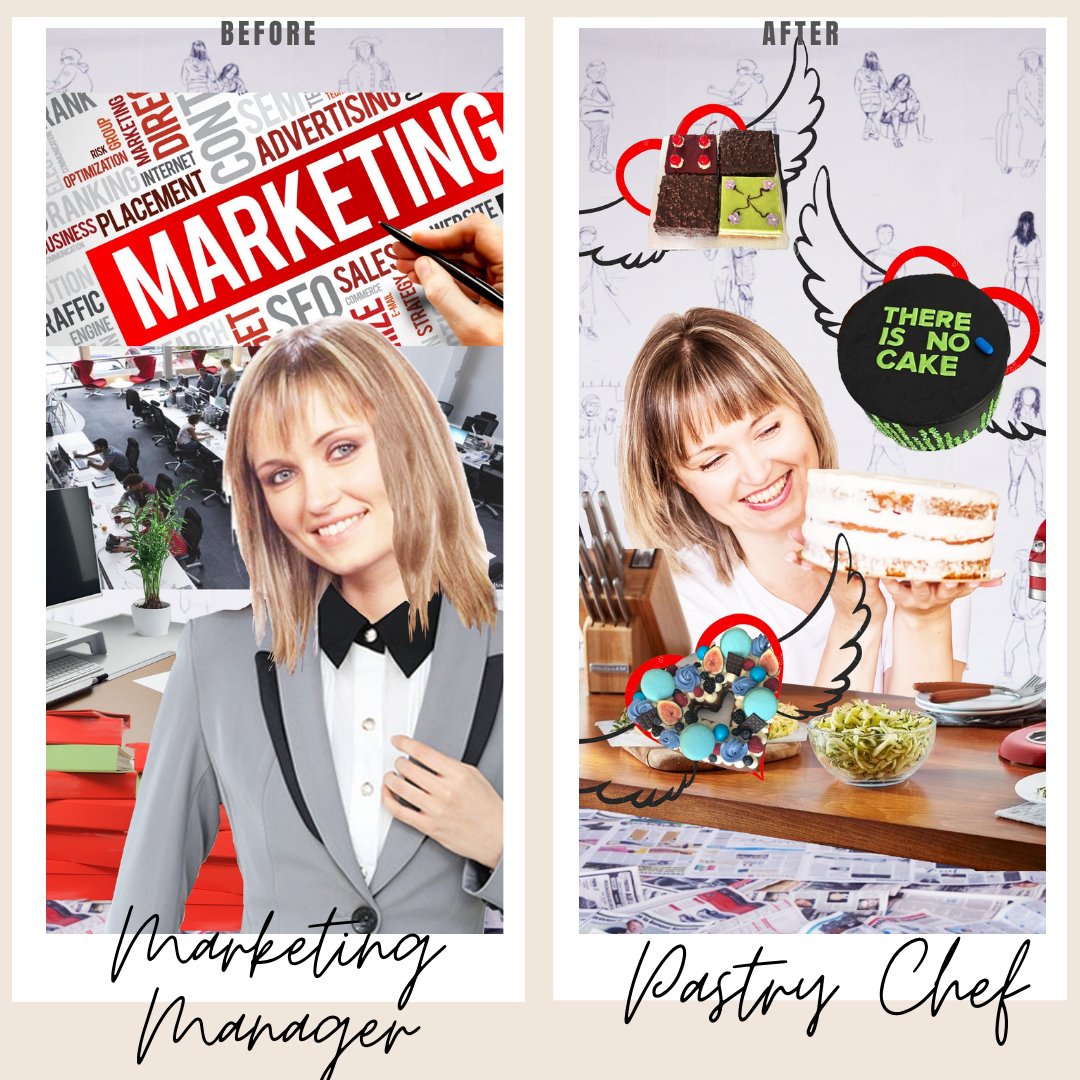 Post language: English
My name is Valentina Rodionova. I was born in the town of Alexandria in the Kirovograd oblast. I was a physics and mathematics teacher at this time, but, over time, my position in the school had been cut. I cried all night, then decided to look for happiness abroad. I left through the Au Pair program in Germany. And thus, began my journey.
After Germany, Israel. After Israel – Canada. Finally, I settled in Laval, Quebec, it seems I will stay here for quite a long time. My vision of a "perfect" life is finally coming true!
I worked as a marketer in Israel for a long time. It's interesting work, and I learned a lot. However, I had to work twenty-four hours a day, seven days a week. With such a workload, it was impossible to combine family with children and a career.
And then my long-awaited son was born! He is more important than any career! So I put my career on the shelf and began to look for an occupation, in which I would both flourish and not limit my time/ communication with my son. Being with him in all moments of his life.
Cakes have always been my hobby – the salary allowed me to entertain myself with various trinkets and exotic ingredients. I baked only for friends, and eventually they started ordering cakes from me. And then there was the trouble – a very dear person got cancer. At that moment only my husband worked, so we didn't have an opportunity to give away a significant amount of money.
I really wanted to help, so I announced in one Facebook moms' group, that I would be baking cakes and I would transfer all proceeds to the treatment. The response was crazy: I made more than 20 cakes within a week! I almost did not sleep. Many of those who transferred money didn't even order goodies.
I don't know how I survived that week, but as a result people started to talk about me. And I stopped being afraid and began to actively exhibit my works and receive new orders!
I have found my happy place in this boundless world of possibilities. People trust me and share their happiest moments of life with me: birthdays, weddings, baptism… This list is endless, because I do not confine myself to only decorating cakes. You can entertain yourself with just a delicious cake or pastry. I prepare various delicacies. There's also long been known and beloved desserts such as Napoleon or Bird's Milk , as well as new tastes and combinations like chocolate / orange, raspberries or Roche. I am probably the only pastry chef who prepares the trays with 4 different types of cakes. It is these sets that bring warmth and joy to a home where everyone loves something different. My customers never argue during this process, and they never leave with sad faces!
I am happy that I am engaged in an activity, in which I found happiness. I like to communicate with people, learn new things, open new horizons and conquer new recipes. My clients are my inspiration. They inspire me to new victories, they trust me to make new designs, send me cool ideas for sweet gifts and ask for new flavours. We fill each other's lives with pleasant moments. And what could be better?