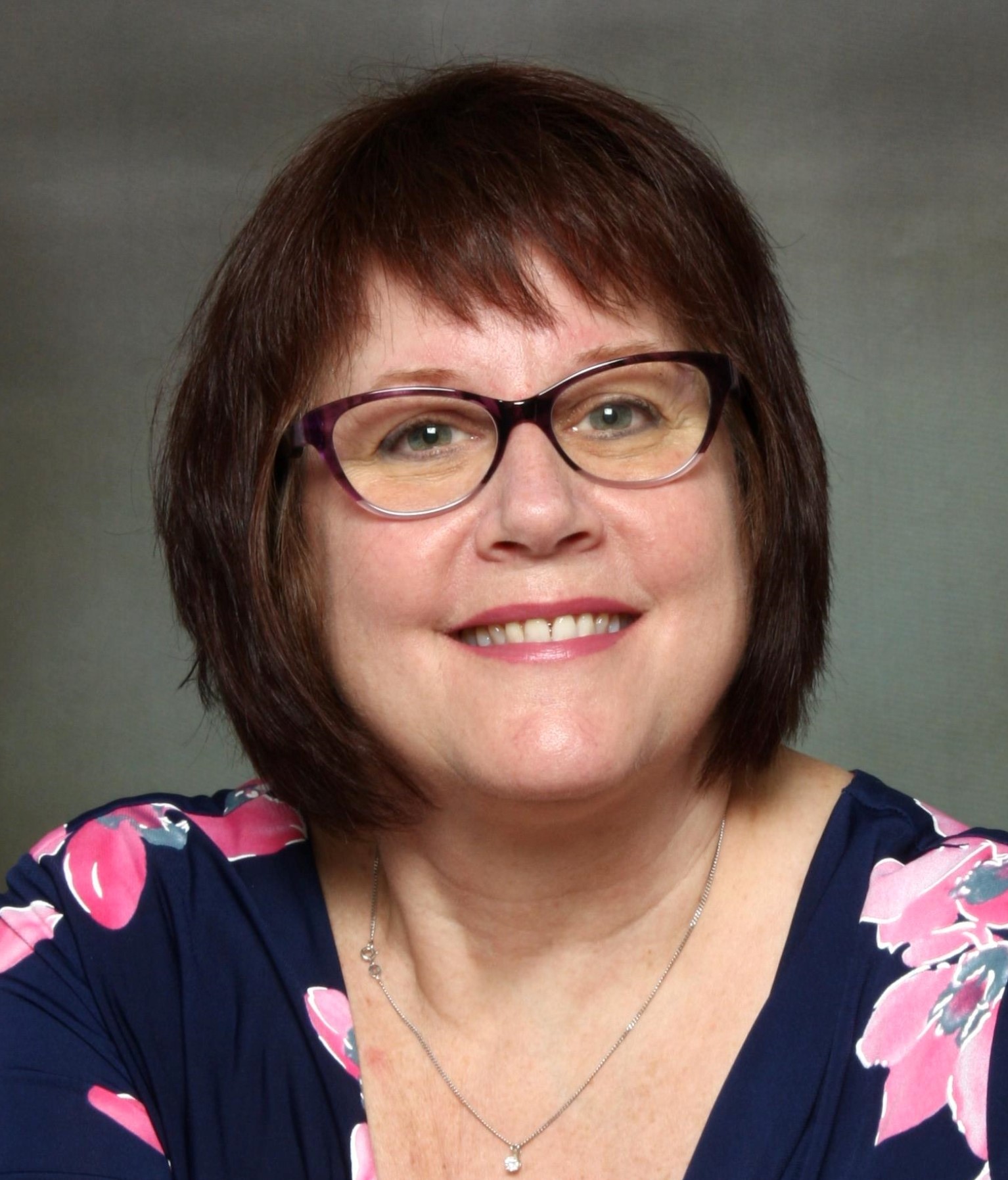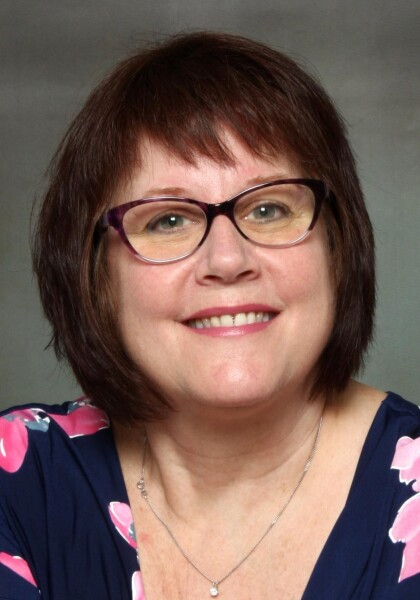 Kelly L. Howarth
M.Ed., PPCC
As a new immigrant to Canada, the best thing you can do for yourself is maintain your can-do attitude. A can-do attitude is how you approach your life and career goals with a mindset and willingness to succeed by applying courage, enthusiasm, and perseverance. You are resilient and open to possibilities!
Having worked with many diverse adult learners, facilitating their learning in communication, teamwork, customer service, and job search skills, I marvel at immigrants who do whatever it takes to achieve their goals. Immigrants take an enormous risk coming to Canada for a better life:
You sometimes work two jobs, even while attending classes.
You accept employment below your educational attainment level.
You often send money back home to family members whom you have had to leave behind.
You face many obstacles: cultural and language barriers, loneliness and social isolation, poverty, stress, uncertainty, and, unfortunately, discrimination and racism.
All these challenges to which immigrants rise show their can-do attitude!
It is not for the faint of heart to leave the country where you were born, along with everything familiar. No matter what made you uproot from your country of origin—politics, safety, or the hunger to create a better life for yourself and your children (parents, siblings) — you left your comfort zone. Perhaps you fled a life fraught with danger and difficulty. Still, you took a courageous leap of faith!
The point is, you left so much behind in anticipation of creating a better life for yourself and your family. While you may be grieving the loss of all that you know, you are resilient and hopeful that the connections you make in your new country will provide you with rich opportunity and well-being. So, you dedicate yourself to achieving your goal.
If you can do all that — uproot your life — then you can accomplish this new beginning. And that is where your can-do attitude shines through. Tell yourself that all this change and upheaval is resulting in beautiful outcomes for you and your family. It takes so much courage to move your home across the world and bridge to another culture!
When you feel discouraged about the steps it takes to get settled, make new friends, have your educational and work experience recognized, get a job, and get ahead, look back at how many critical steps you have already taken! You are on the path to achieving your goals. You CAN DO this! And what a wonderful lesson to impart to your future generations for whom you will serve as a positive role-model!
Kelly L. Howarth, M.Ed., PPCC, is a Life Coach specializing in work and life transition. An adult educator, she facilitates groups in soft skills and job search and designs online learning in community health and social education. Kelly is the author of I Am Enough—Recovering from Intimate Betrayal. Visit Kelly's website: www.infiniteUcoaching.com.