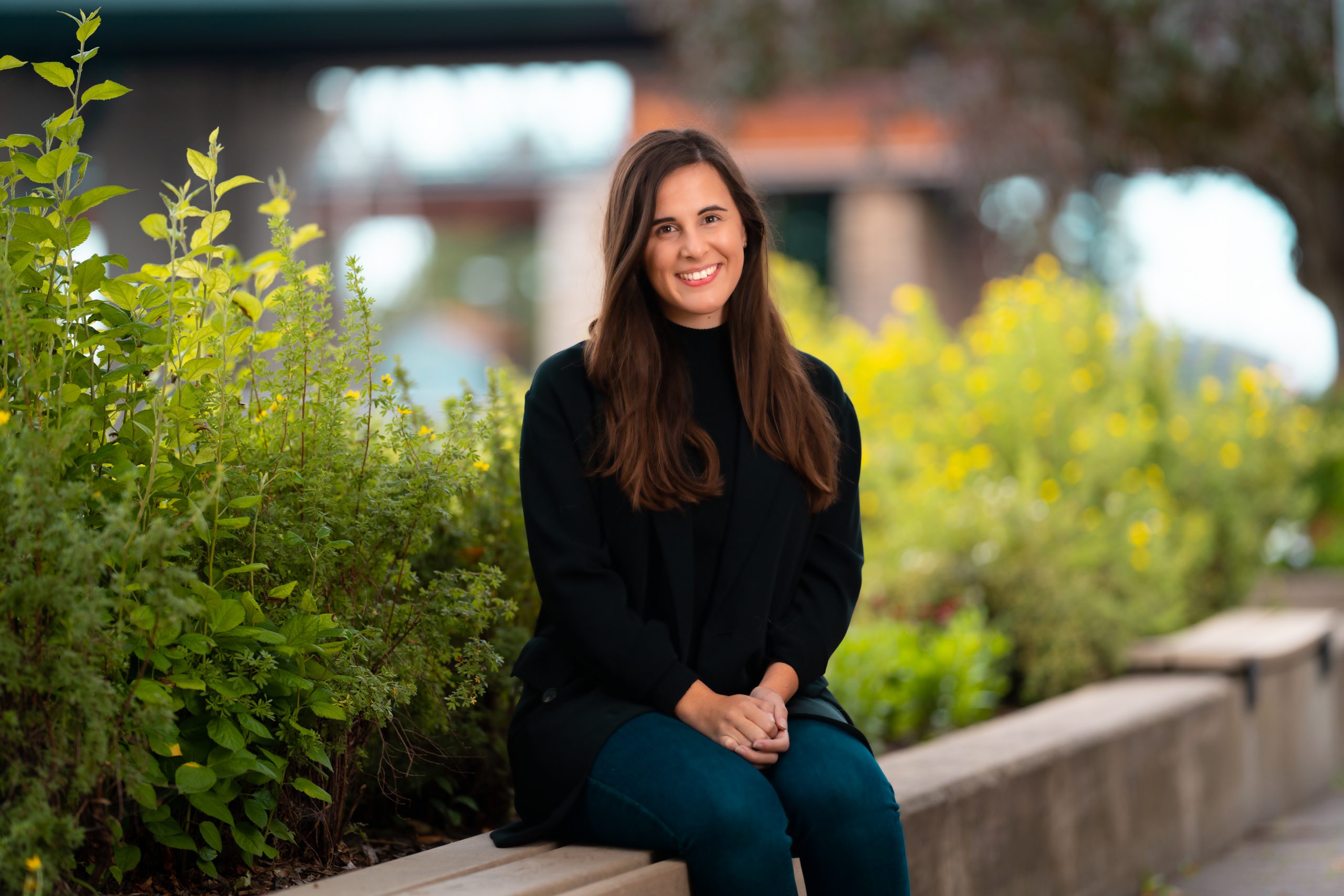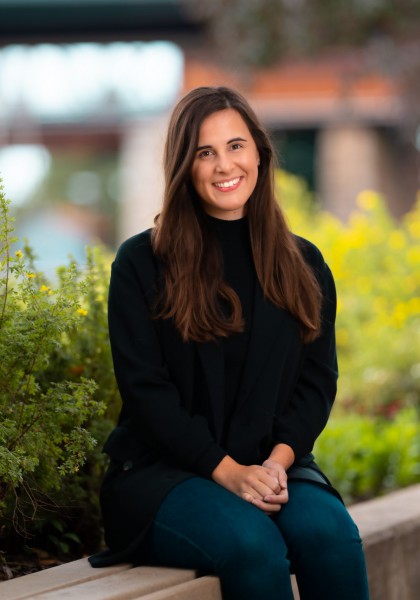 During my studies in the immigration certificate program at Concordia I have learned a lot relating to immigration and integration. Although I would label myself as a "student expert", who is still learning. I would like to talk about the concept of integration. Firstly, integration may be understood as a general term, but it has various contexts given the different outlooks. For example, the understanding of integration varies from news media, government and public understanding.
So, I would recommend that the individual first questions, "what is it I am integrating into?" Because integration may look different in various sectors in different contexts. It may also be important to note that when asking this question, the question should be based on the country of immigration and the era. Newcomer integration can be measured using different indicators, such as 1) economic outcomes (situations relating to income, participation in labour force, etc.), 2) social indicators (relating to an individual's social networks and sense of belonging), 3) civic/ democratic participation (looking at naturalization rates, voting and civic engagement), 4) health (quality of life and healthcare access).
In Canada, integration is viewed as a two-way process. This means that while of course, the immigrant has a role to play in their integration, so do non-immigrants. The IRCC website states that "Integration is a two-way process for immigrants to adapt to life in Canada and for Canada to welcome and adapt to the newcomers. Ultimately, the goal of integration is to encourage newcomers to be fully engaged in the economic, social, political, and cultural life of Canada." (Immigration, Refugees and Citizenship Canada website). So, my advice would also advise members of Canadian society that they too have a role to play in immigrant integration. We must all ensure that we adequately welcome and adapt to new people and new cultures due to Canada's multicultural nature.